WELCOME
The Cours du Soir de Langues (Evening language courses) belong to the Official Education network and are organised by Brussels City (Ville de Bruxelles).
Our school offer a range of comprehensive modules in French, Dutch and English, from beginner to intermediate level (A1 to B1+).
Moreover the CSL offer modules preparing to the linguistic SELOR exam for administration.
A functional approach of the language is used in order to make the learners autonomous in their professional background as well in their everyday life.
The staff will be happy to welcome you to a friendly and cosmopolitan atmosphere, whatever your goal: pleasure or necessity.
"Acquiring a new language is gaining a new soul."
J. R. Jimenez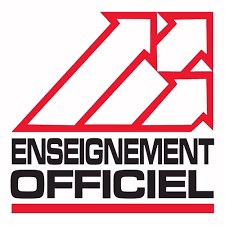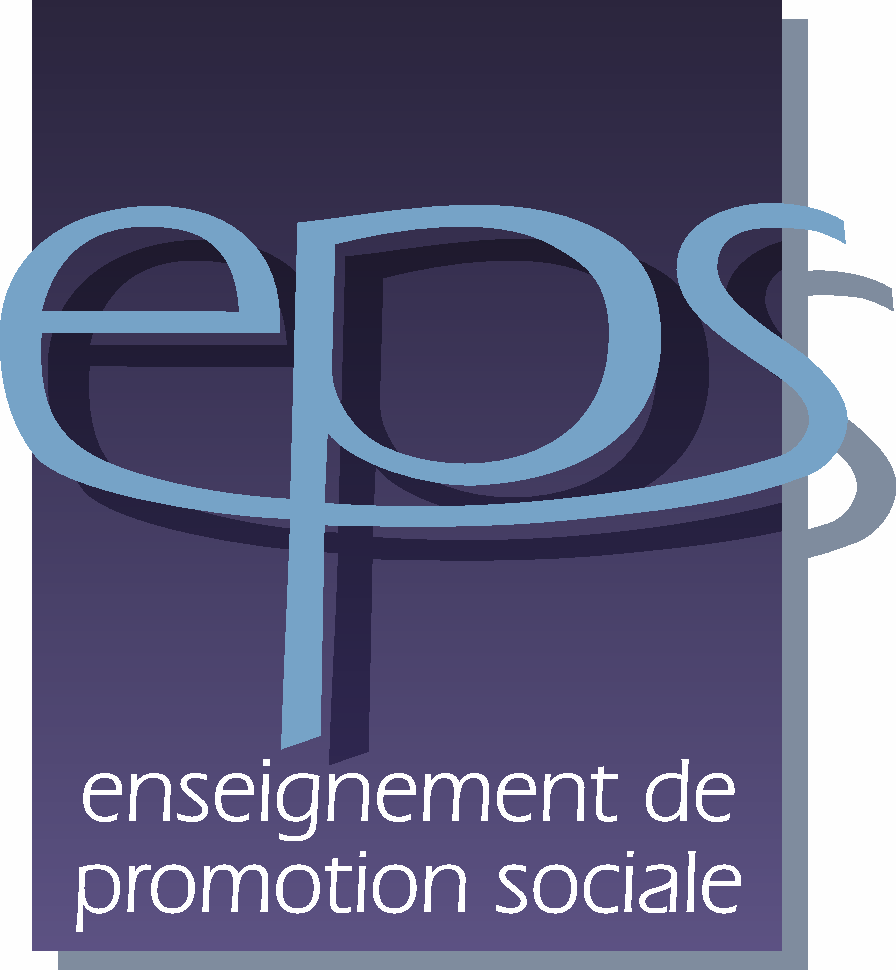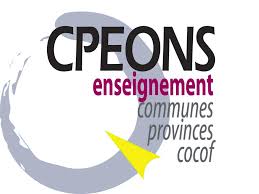 with the support of :